Built for Early-Stage Companies
Trusted by early-stage companies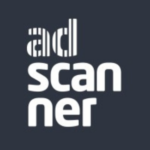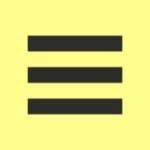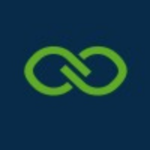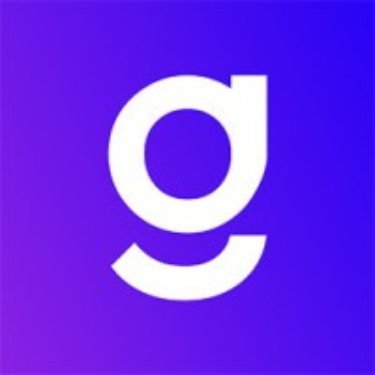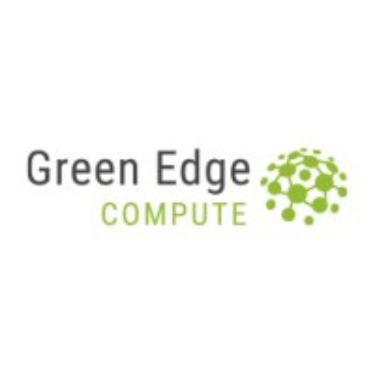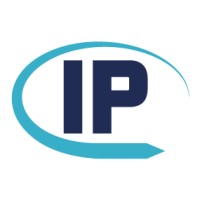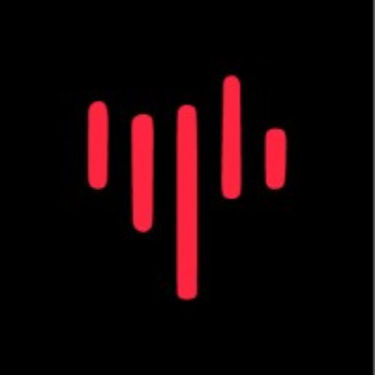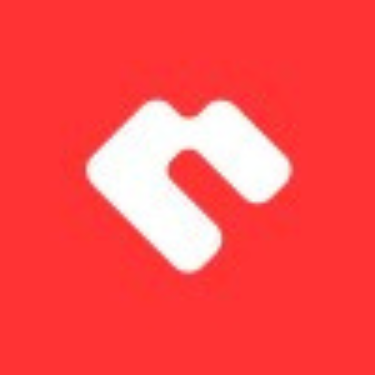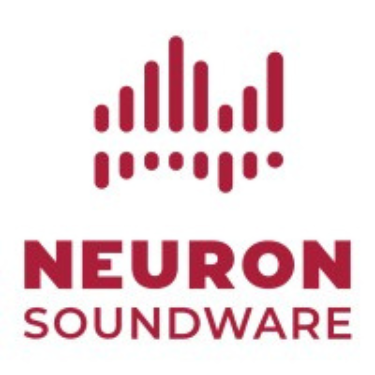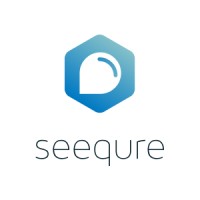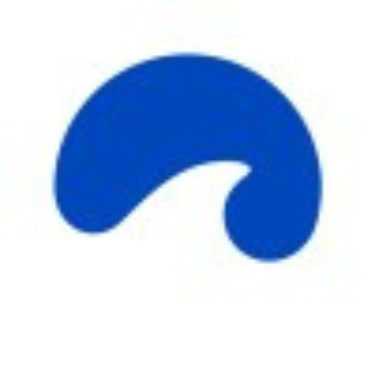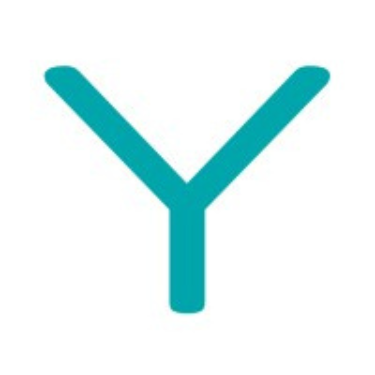 +
many
more
Access to early-stage equity and debt investors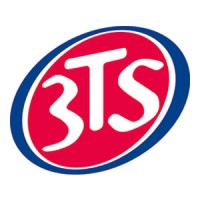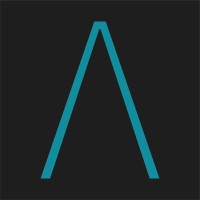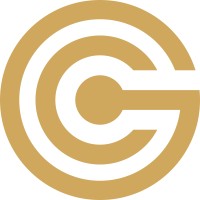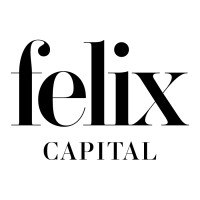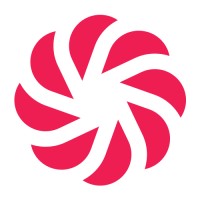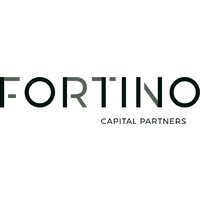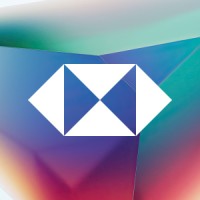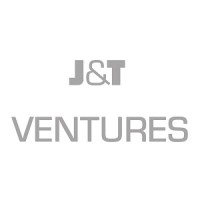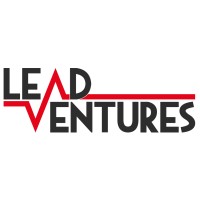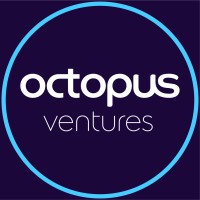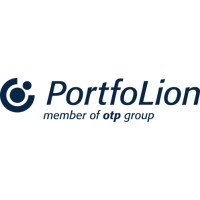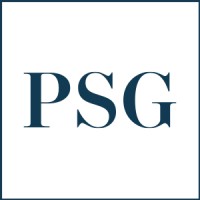 + 000s
international
investors
Successful follow-on early-stage financing rounds
Providing useful resources to early-stage companies
VarsoGroup supports early-stage B2B SaaS and TMT companies with fractional CFO and corporate finance advisory services. We are well-connected in the European venture capital and venture debt industry, with multiple ongoing projects at any time.
Client engagements include:
Supporting founders with equity and debt fundraising projects
Advising founders on deal term sheets
Helping investors and founders on M&A exit projects to financial and strategic buyers
Supporting early-stage finance functions as an experienced hands-on fractional CFO
Providing ready-to-use templates and extensive investor contacts
Before setting up VarsoGroup, I was a bulge bracket investment banker, CFO, and corporate development director with a proven track record of overseeing billions in revenue and playing a pivotal role in billions of equity, debt, and M&A transactions.
We strive for long-term relationships, supporting the winners of tomorrow by providing subscription-based financial services spanning multiple fundraising and M&A projects.